Overview
Amp-Read is a current read module. This module can read value of current in a circuit in Ampere and send the Amp value to Netsense box through a data port. Up to 5A of AC/DC current can be handled by this module. High voltage is internally isolated from data line to ensure safety and zero interference. Internal fuses are used for short circuit protection.
By using this module with Netsense box, the value of current in a circuit can be monitored and stored in our server. Moreover, alert notification can be set in web based application on www.mmnetcenter.com. Using this module with Netsense box is easy. No software configuration is required. Just plug and play. AC/DC mode is configured by a jumper inside the module.
To power up the Amp-Read module, please check out Power Injector Module.
Applications:
Current / load monitoring
Features
One port of current read, result in Ampere
Support both DC and AC
Easy AC/DC mode configuration by internal jumper
High voltage isolation
Internal fuses for short circuit protection
Plug and play with Netsense box
No software configuration
Utilizing web base application on www.mmnetcenter.com to monitor, log, and alert
Specifications
Ports: Current read x 1, Data x 1
Max Amp: 5 A / port
Dimension: 8.5 x 6 x 2.5 cm
Amp-Read connection
How to connect with Netsense box.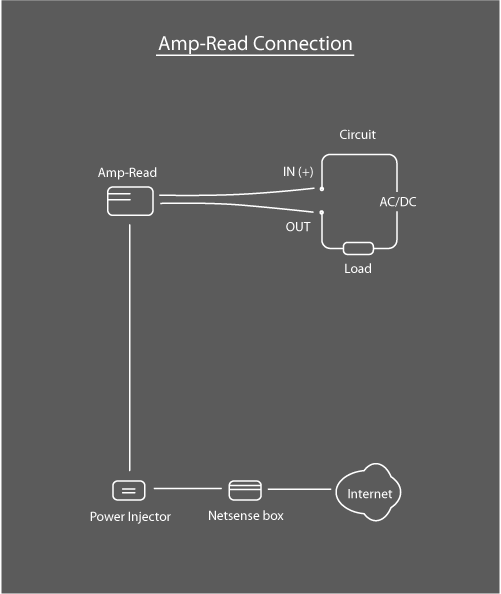 Photo gallery
Front view, side view
Modules, Power-Injector, and Netsense box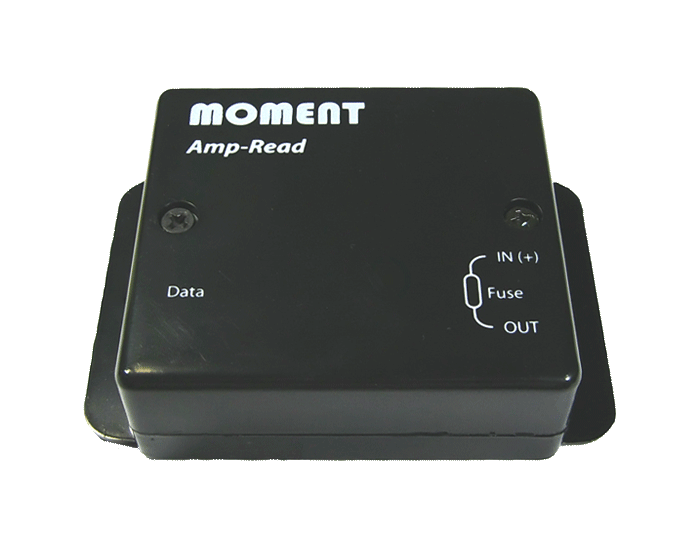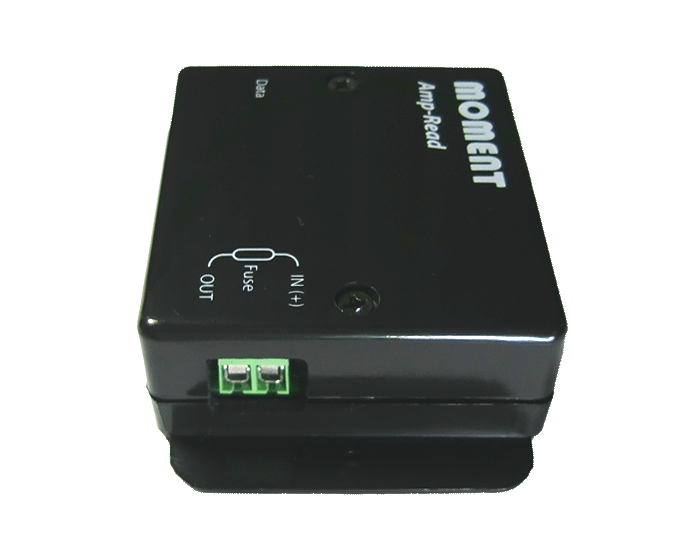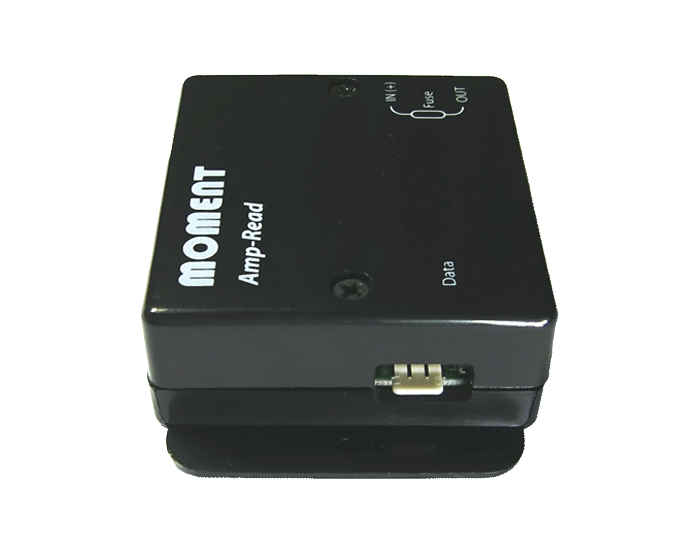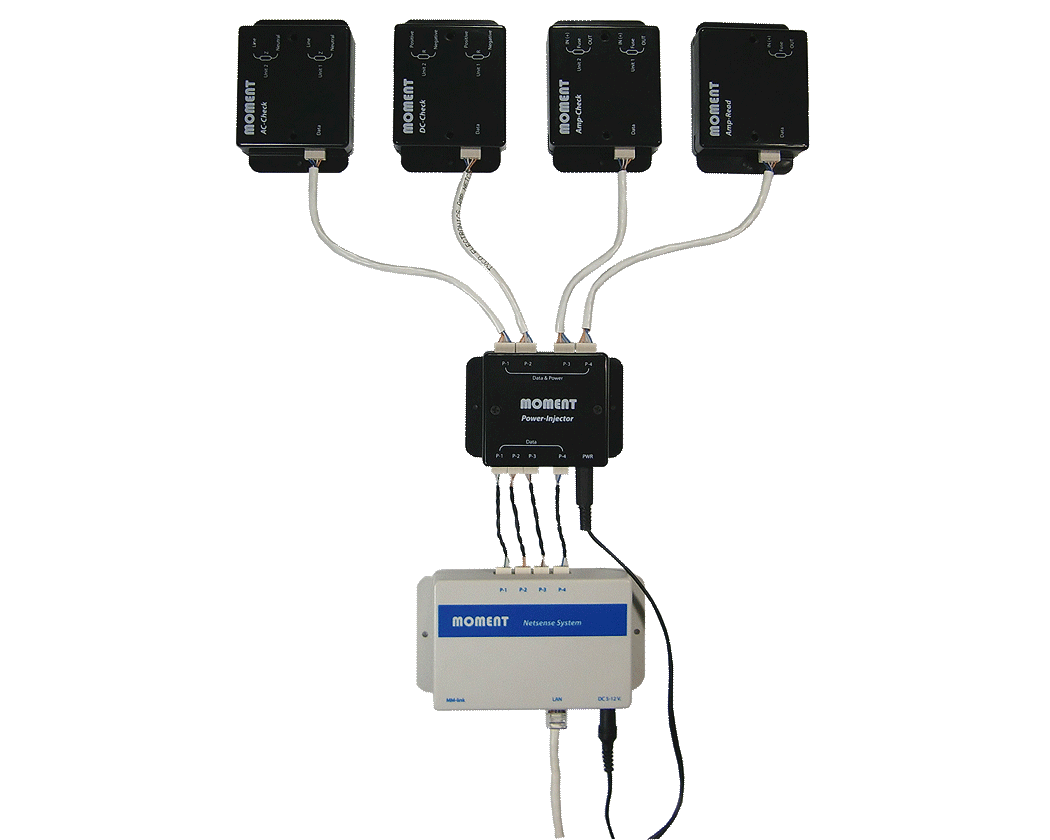 Documents